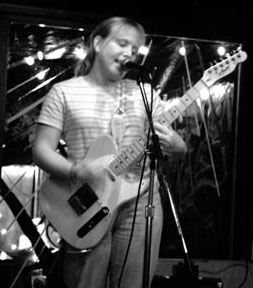 *soft vowel sounds* press. . .
for press, media, radio, and event producers who are interested in covering, reviewing, or promoting *soft vowel sounds*, please check out the press kit for the first *svs* release, which includes photos, videos, etcetera. . .
live reviews
click here to gander at ye olde Bitesize *press* webpage
.